Know Thyself Roguelike
A downloadable game for Windows, macOS, and Linux
Explore the depths of your mind. Find, Mix, and Match Rune Pieces to create powerful combinations! How deep can you go?
Use WASD to Move
Use Space to Wait A Turn
Find Alters to Heal, Edit your Runes, or Upgrade your runes!
Enemies gain 2 HP per 3 levels, and 1 damage per 2 levels.
Upgrades provide 6% improvement in charge provided or required.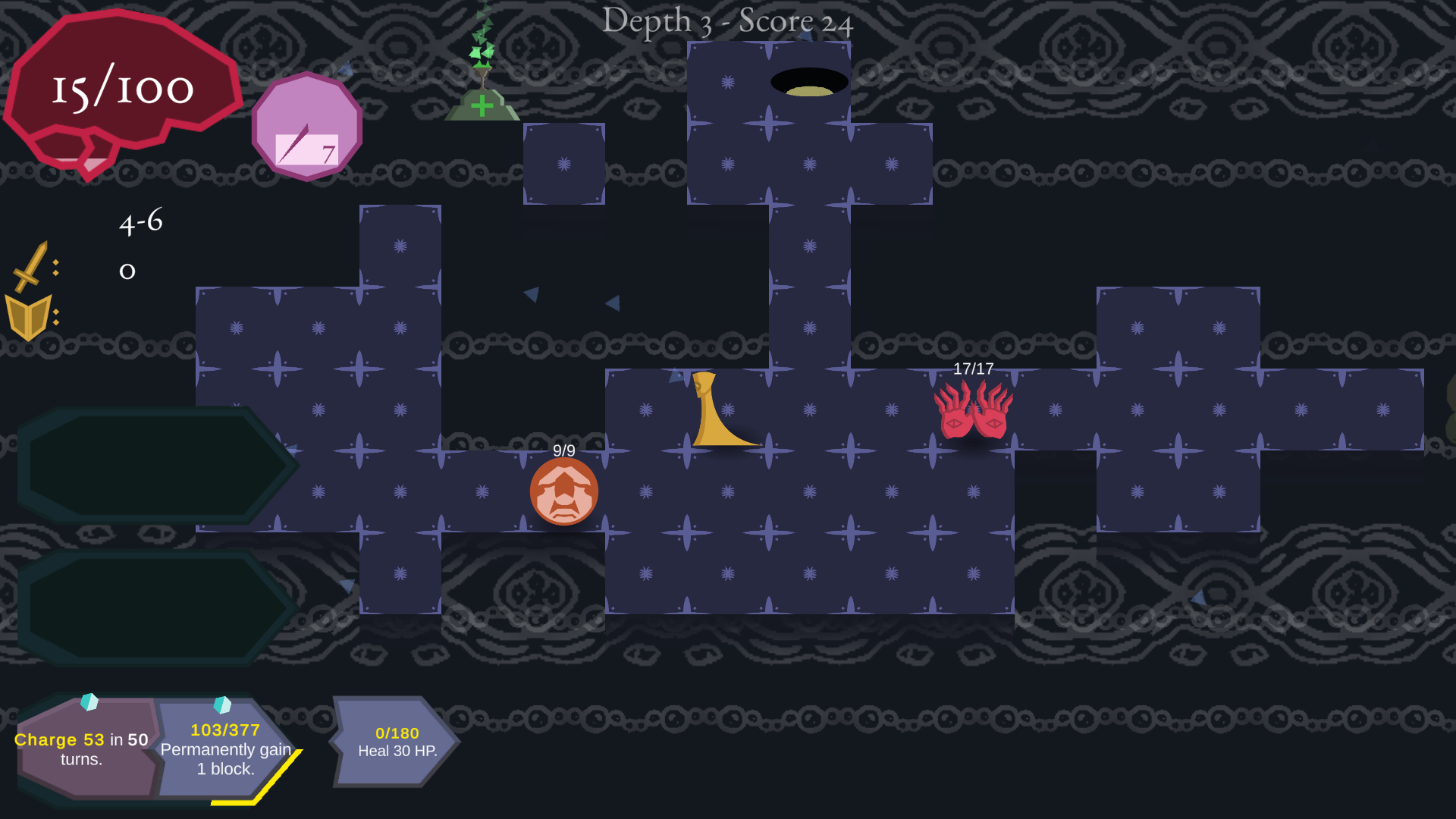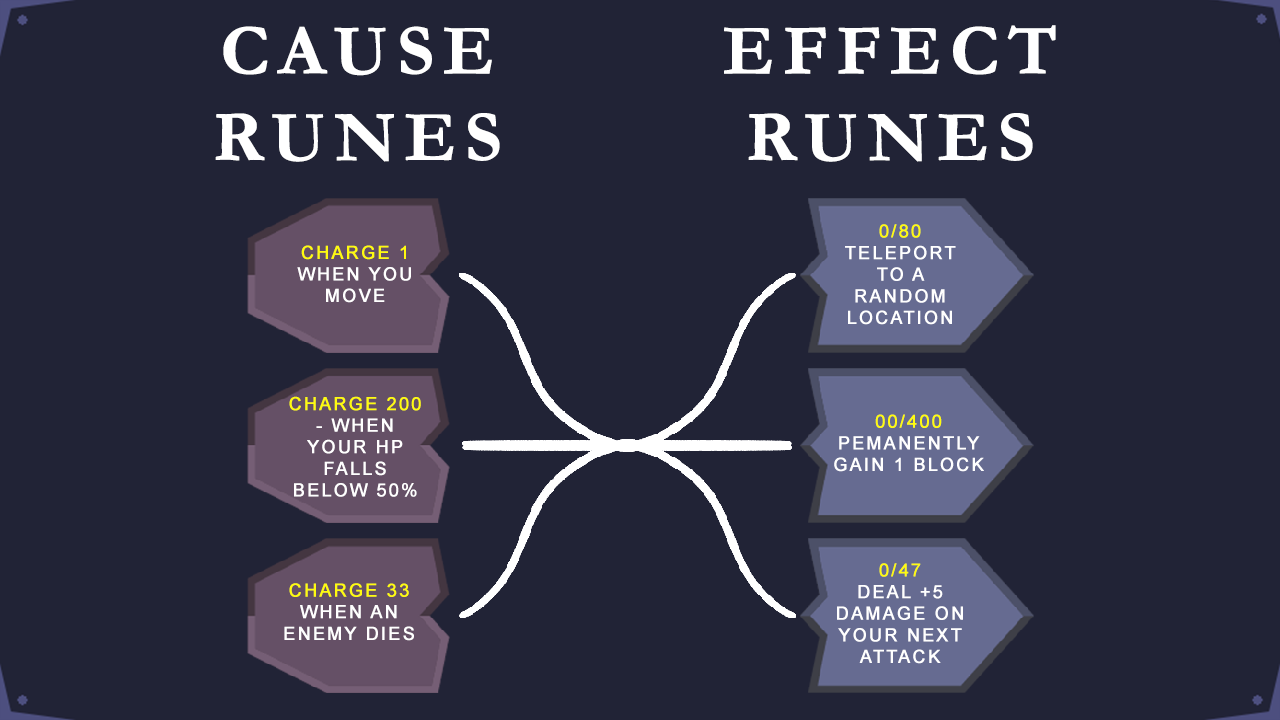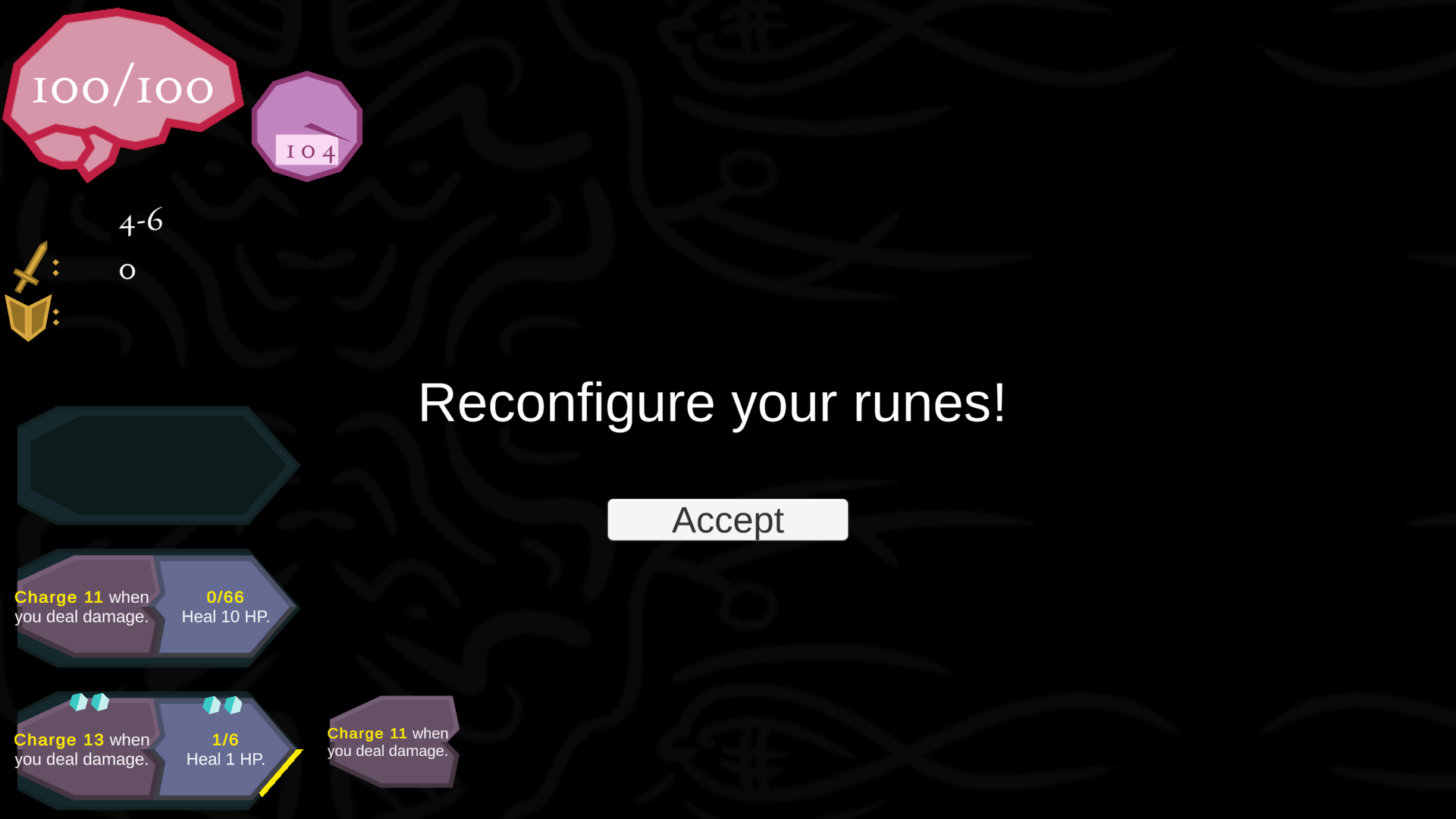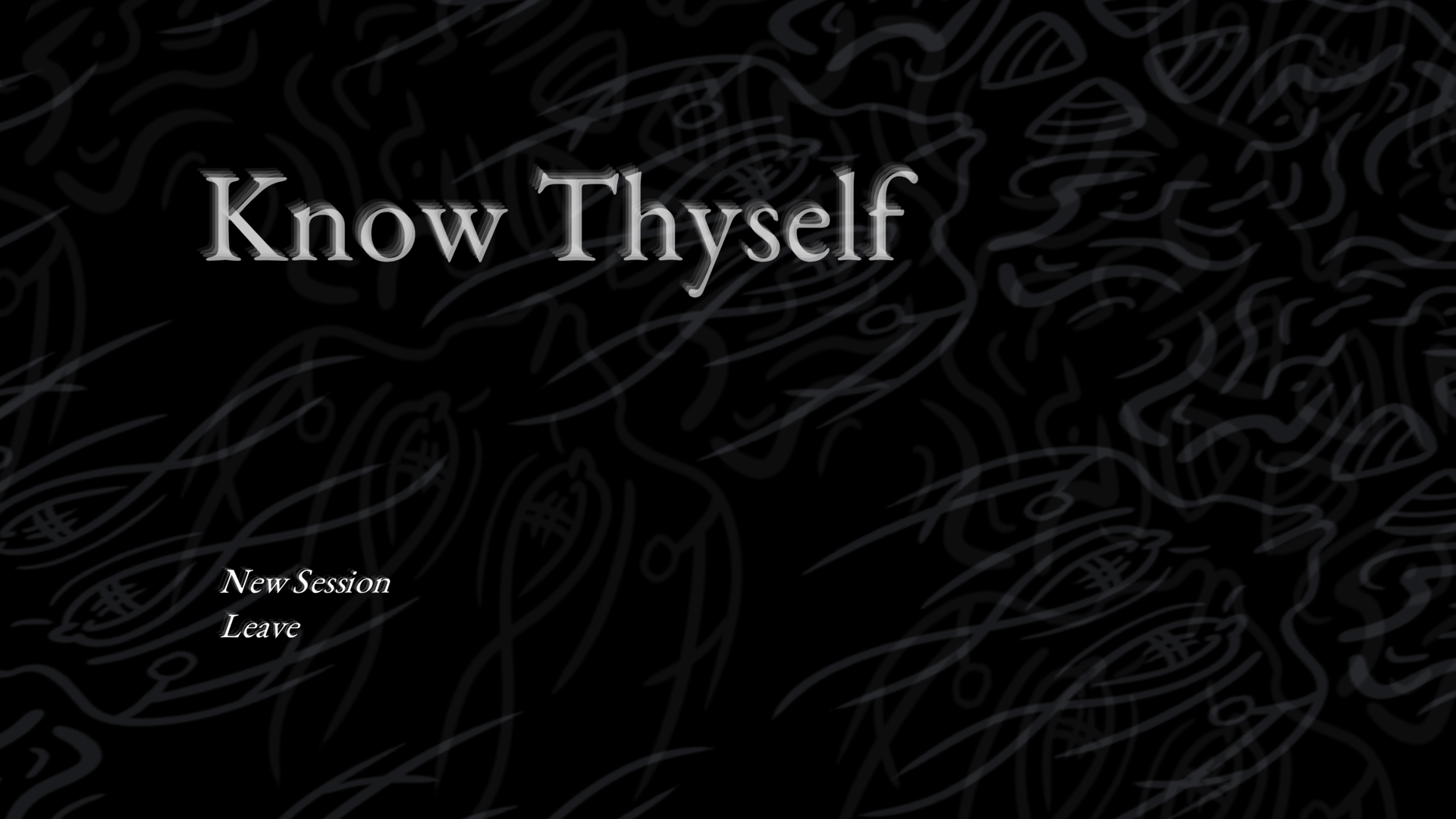 Seven Day Rogue Like 2021 submission.